For everyone looking to feel good. For everyone looking to enjoy. And for everyone who doesn't want to sacrifice quality: LIGHT live alcohol free gives you a whole new attitude towards life.

In addition to our popular alcohol free Fruitys, LIGHT live now offers the same carefree enjoyment with 0.0 sparkling and still wines – vegan, lower calorie and 0.0 % alcohol. Using a state of the art process, the alcohol is gently removed whilst keeping the aromas of the wines you love; enjoyment without sacrifice.

---
Alcohol-free sparklings
Zingy-fresh
Harmonious cuvées guarantee fresh-fruity sparkling enjoyment - obviously alcohol-free!

Alcohol-free non-sparklings
Easy-going, full of flavour
Whether you prefer red, white or rosé, LIGHT live non-sparklings are sure to win you over and are alcohol-free by design.

more
Alcohol-free Fruitys
Absolutely IN!
Modern twists of our Fruity Family and popular flavours: We've tracked down the latest trends from bars around the world to create delicious alcohol-free cocktails, brought to you in a bottle.
---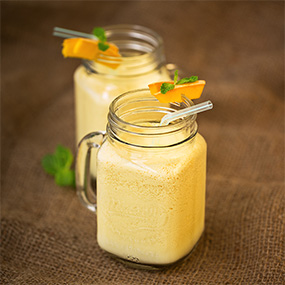 Take a look – it's worth it! Under the 'LIGHT live Lifestyle' tab, we've put together some delicious, alcohol-free cocktail recipes, along with clever tips, lovely ideas and other recipes with LIGHT live.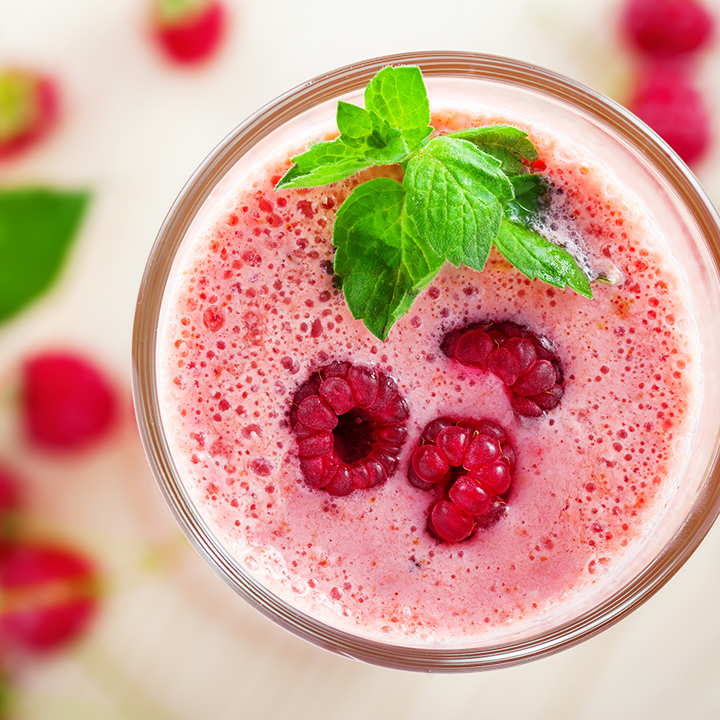 Discover one of many recipe ideas from LIGHT live: LIGHT live Frozen Berry - perfect for enjoying fruit at home. Super delicious and easy to prepare.